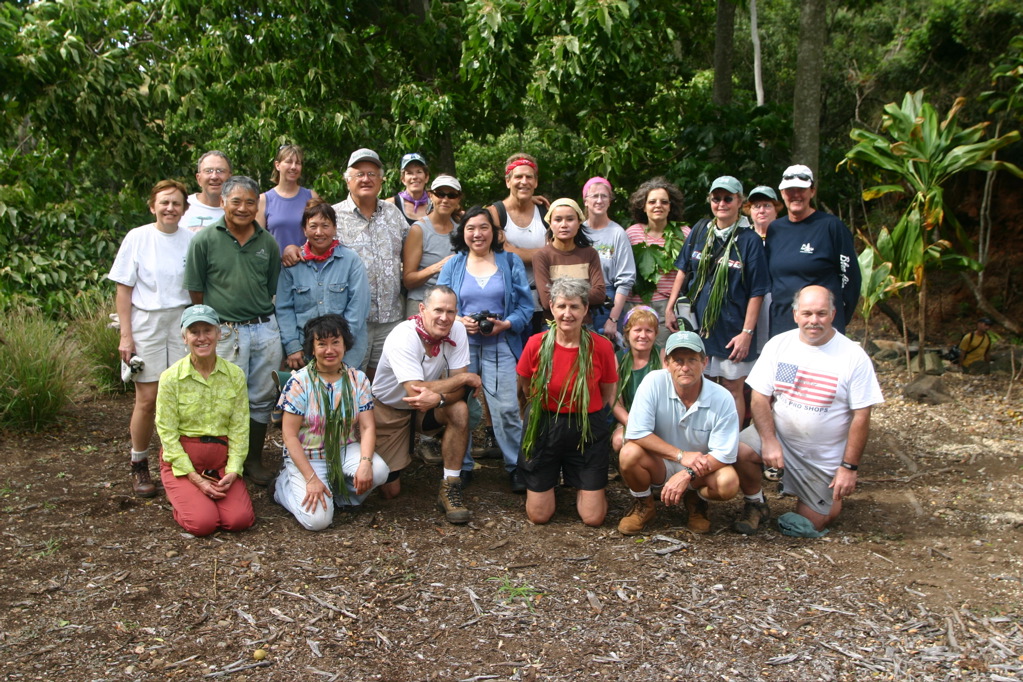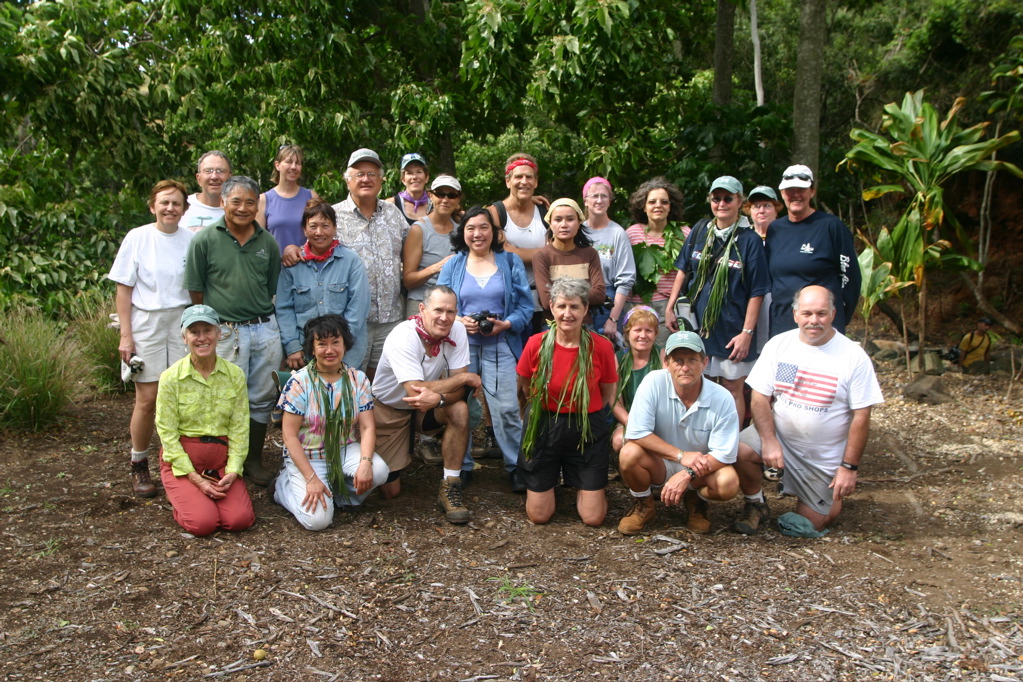 By Norm Bezane
New York, it was once said, has a million stories. Maui doesn't have a million, but we have a great many indeed that deserve telling, especially to malahinis (newcomers) here who need to get in much better touch with the community. That's the purpose of this commentary – hopefully the first of many – on the fascinating people who help make Maui the greatest place on Earth.
Lahaina-born Ed Lindsey, who was educated at King Kamehameha III School and Kamehameha Schools, is widely regarded as a kupuna, or spiritual leader.
A retired school teacher, Lindsey is passionate about giving back to the land he loves. People need to work together for this island, he said.
"One of the lessons I have learned is that you will be remembered by what you have done in this life," he explained. "At your wake, (your survivors) will get 20 minutes to say what your life meant."
One of the many ways Lindsey gives back is by spearheading the restoration of an ancient Honokowai Valley village far above the last Sugar Cane Train stop on lands that are part of Ka'anapali Development Corp.'s Ka'anapali 2020 project. Six-thousand Hawaiians once lived there, tending well-irrigated taro patches behind ancient stone walls still in place below giant rock formations.
Lindsey, wife Pua and native plant specialist Rene Silva spend most of their Saturdays in the village clearing away invasive species and replacing them with native plants with the help of hundreds of volunteers.
The solidly built man remembers when Lahaina was a typical plantation town of mom and pop shops serving local people. "Now what we have are cookie cutter shops going after local money," he lamented. "We had a stronger sense of community then and bonds of friendship. Today we have people rushing around stalled in traffic."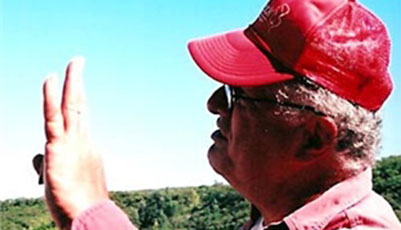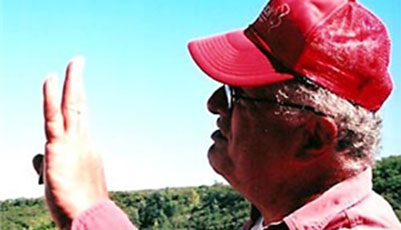 Lindsey's sorrow is that too many regard Maui as simply "a playground, a Disneyland" where newcomers don't meet local people. They come in and move away "like tumbleweeds."
"My goal," this inspiring leader said, "is to educate people so they know the preciousness and what makes Hawaii and Maui separate from the rest of this world, and we have something to offer during these turbulent years."
Two things Lindsey would especially like from malahinis are more interest in discovering the richness of Hawaiian culture and more respect for Hawaiian values centered on the 'aina, or land. This includes the spiritual side as well as the Hawaiian heritage.
He noted that Hawaiians have always been quick to adjust to new styles of living. The monarchs supported the building of the first high school (then equivalent to college) west of the Mississippi, and Iolani Palace in Honolulu had telephones and electricity before the White House.
One of the culture's most important philosophies revolves around pono (doing the right thing). Kupuna believe one of the most important right things, Lindsey said, "should be fighting for quality of life, and that will benefit everybody and not just somebody walking in here and making a ton of money and walking out. You do not take our abundant resources for your own personal gain."
Although he believes entrepreneurs are learning, "When you start digging away at the layers of this onion, you look at the bottom, you see dollar signs. Is it cost effective? How can we bump up profits? It is important to keep these local companies healthy – but not unbridled. It's a two-way street."
As with all good things, the privilege of listening to Ed Lindsey, as he sat on a wooden bench under a big shade tree, came to an end with much left unsaid. This soft-spoken man gives his own views willingly, but leaves the listener with the option of accepting them or not.
Lindsey had a couple of suggestions for those looking for ways to enter into the community. "Join a hula halau (hula school), join a nonprofit. There are lots of Hawaiian non-profits out there. That is how you extend yourself. You bring certain skills, whether you are a doctor, lawyer, a dentist, Indian chief, salesman.
"This is what you share, and this can be more fulfilling than staying with just birds of a feather. People need to work together for the betterment of this island. Yes, it's a long trip. But as the Chinese say, it starts with a single step."
Copyright © 2004 The Lahaina News.
Original article URL: lahainanews.com
Go Back